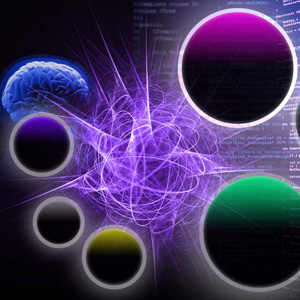 First be certain of your target group. And then structure your website in a way that it caters to your target's needs. It is very important that your website reflects the values of your future customers.
Make sure your website is focused on your target, promoting your product or service, etc. Keep the purpose of your website clear!
A new visitor will evaluate your website between 10 and 30 seconds since his entrance. Don't make him wait for loading, compress your graphics to make sure your page load time is minimized. And have something to catch your visitors' attention.
Create an easy and intuitive navigation. If your visitors get lost in your website's menus, they will go elsewhere.
Well-written content promotes products and ideas. Review your content to ensure it is delivering the intended message. Always double check your spelling and grammar.
Create a website consistent in look, feel and design. You shouldn't end up with a website with all sort of colors and themes. Everything should be combined succesfully.