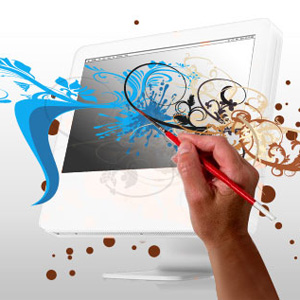 Website usability is about developing your website in such a way that your visitors can find what they're looking for in a quick and efficient way. A usable website can result in huge benefits for you and your company.
While designing a website, we use all those features that make it easy to use and navigate. Strong typography and pure messages help your visitors to retrieve the right information.
Another great factor of usability is page load time. No visitor would be happy if he needed to wait for a long time until your website completes loading.
That's why we at Wapp, use CSS instead of tables for our layout code, compress the javascripts we use and write web standards compliant code. Page speed is our main target.
Furthermore, our design is as clean and simple as possible, we keep navigation consistent and create a user friendly sitemap.