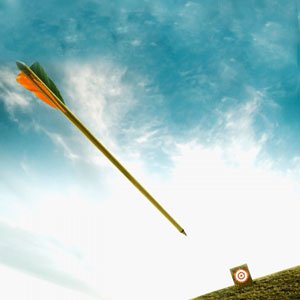 Daily millions of pages of varying content are designed and hosted on the internet, all of which wish to publicize to consumers the products or services they have to offer. SEO refers to a vital tool that aims at optimizing websites for search engines (Search Engine Optimization). It describes the actions that need to be taken in a website in order to ensure a high position in the ranking lists of search engines. Let's look at some of them:
Search engine friendly content
The first major goal of a website is to provide an easy navigation to each user. The second should be a search engine friendly navigation. In order for a machine to register a website in its lists there should be an easy navigation system that it can follow. Thus, a web designer should care to build good links for better accessibility.
Average loading time of web site
An important factor in enhancing the position of a website in search, is the time it takes to load. Search engines prefer websites that load quickly compared to those containing large amounts of data and need more than 8 seconds to load.
Placing key-words
With a proper use of key-words and with their proper placement within the site (e.g. in the title, in headers, etc.), search engines detect and identify the content of the websites helping to their better categorization.
Adding social elements
Social media have become another corroborative factor to promote businesses, but also to achieve a good ranking. Adding permanent buttons for direct access to social networks as well as the ability to post comments makes the search engines visit frequently a website to check for updates.
Obviously, these are just a few though vital steps towards optimization. More actions must be done and continuous work is required to achieve higher ranking in search engines.