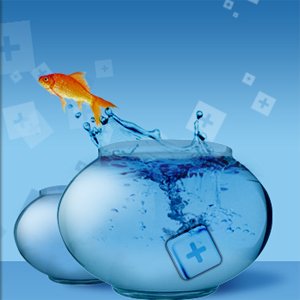 The purpose of developing a corporate website is to inform visitors about the company's profile and activity. Visitors should also be able to immediately obtain information about contact details and location. Wapp during the design of your corporate website, follows these guidelines that will help your company benefit from the internet.
1. A clear description of your company
Someone who stumbles upon your company's website shouldn't have to do investigative work to figure out what, exactly, it is that your company does. That means clearly stating your company name and summing up your products or services right on the homepage.
2. A simple url address
Don't make things complicated. Your domain name is like your brand. It should be easy for a user to type it into a Web browser or an e-mail address. You may also need to spell it over the telephone sometimes.
3. An easily-navigated website
Clear links to the most important pages, and a site map, are crucial for guiding visitors to the information they're looking for. Be sure your website's navigation is clearly laid out. And as far as text is concerned, break things down into short paragraphs, with headers if necessary and highlight important words or phrases.
4. Easy-to-find contact information
You wouldn't want to lose a customer to a competitor just because you made it difficult for them to get in touch with you. You should also be sure to include several ways for them to contact you: phone, e-mail and a standard contact form, are all good options. It is also a good practise to add a link to your location in Google maps.
5. Know the basics of SEO
Your company's website won't do you as much good if no one can find it through search engines like Google or Yahoo. You should learn the SEO basics to make it more accessible by search engines. That means using targeted keywords into your text, inserting lots of links and naming your page titles correctly.