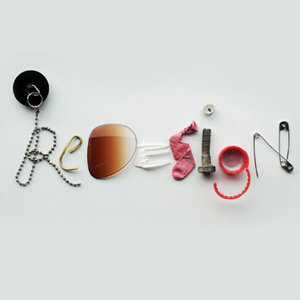 In a world that evolves at a breakneck speed, trends and interests change rapidly and people look for companies who know how to follow the rhythms and requirements that the times require. A website designed based on the trends of even a few years ago, now seems outdated and the only way to regain internet users is an appropriate redesign.
Main signs indicating the need of redesigning
Obsolete design
Your website is the online image of your company and in order to be attractive to users it should be in line with modern trends. Colors, styles, effects, etc. that followed the fashion of previous years are now an attire of a bygone age.
Outdated functions
As with the appearance, the functionality of a website should follow the evolution of technology. One example is the use of Flash which was one of the most popular tools during the previous decade. However today a website based on Flash simply will not function on an iphone or ipad!
Difficult navigation
A slow and dysfunctional navigation of your website will immediately push visitors to the websites of your competitors. Multiple versions of the main menu not giving the ability to return to the home page, broken links or links that simply update the content of the page which the visitor already is in, are just some of the problems that indicate the need of redesigning the website.
Incorrect display
Over the years new versions of browsers appear with just a few examples being: Chrome, Firefox, Opera, Safari. Both these programs as well as new devices that come on the market vary considerably in the way they render a website. The websites thus need to have a suitable design that can be adapted to all modern requirements and this most often equals to a re-approach.
Low ranking in the search tables
Even if your website is beautiful and perfectly functional, if not optimized for search engines it will not score its goal: to allow potential customers to locate it during their search. Similar to the changes of trends in terms of appearance, the requirements of search engines also change and each website needs to be responsive to them. An appropriate redesigning will allow the website to maintain a high ranking position over your competitors.