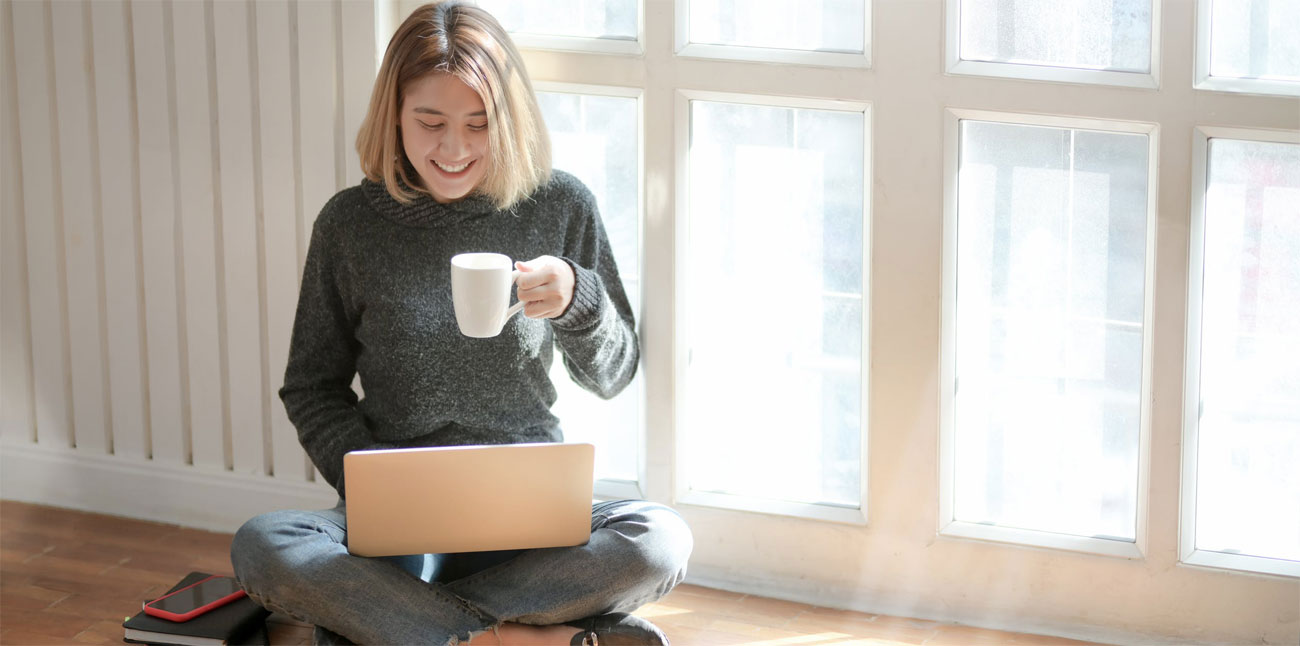 As people's attitudes change, so do their searches. So, citizens' first reactions were to purchase mainly food and hygiene products. It was also observed that many consumers turned to online shopping, discovering the security it provides. This trend will continue to increase as long as the situation remains the same and is expected to be continued after the end of the virus. It should be emphasized that the brand of your business existed and will exist after the pandemic and we must protect it. Therefore, we should not stop every action but adapt it to the current situation.
How to act if you own an eshop:
Get in touch with your customers.

First, reassure your customers and let them know you are still working. Report any changes to the timetable, communication, shipping and delivery method. Emphasize that delivery takes place at home and suggest credit card payment to avoid contact with paper money.

Keep company to your customers through social media.

Show your customers you're still here by posting regularly on your Facebook and Instagram accounts. Your post can make their mood and pay more attention than ever before.

Make a tempting offer.

Think of a special offer to break down every second thought about buying online. For example, promote a large discount or free shipping. In other words, you offer benefits that they would have in our physical store.

Boost your email marketing.

Show your customers that you are sympathetic and constantly available to them. Send a newsletter with the offer you have decided above.

Promote your products through ads on Facebook, Instagram and Google.

Now, it's easy to show an ad to users as their behavior is known. We'll find them surfing the Internet, scrolling through Facebook news or watching a YouTube video. Google searches have fallen sharply since early March, mainly from mobile devices. However, views on YouTube have increased by 21%. Now, more than ever, this is the right time to create a Display Campaign or ad on YouTube.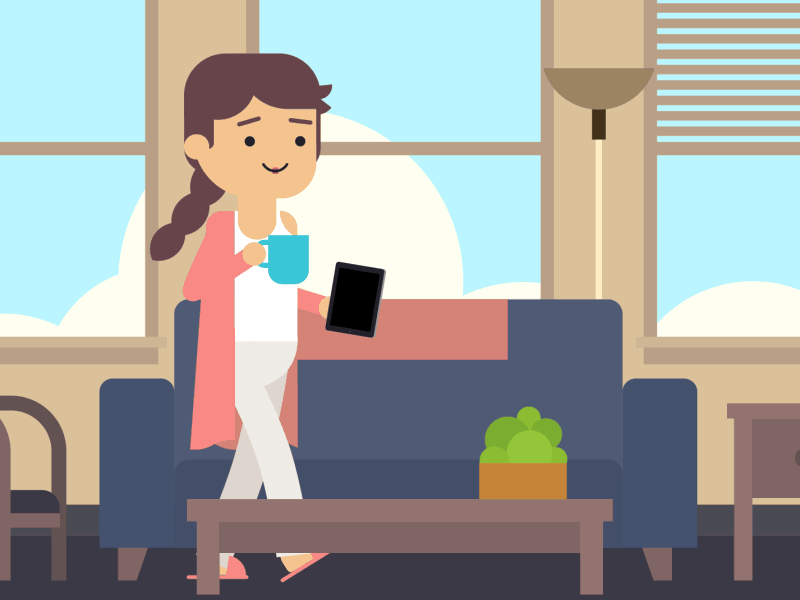 Similar cases of epidemics in the past suggest that retailing is recovering rapidly. After the first few weeks, consumers are again buying fashion, with the security offered by the internet. So in the long run this new consumer behavior is consolidating and online shopping is even more so than the period before COVID-19.
Accordingly, a positive outlook for eshop is created because a higher percentage of sales are transferred to online channels. Contact us now to design your own sales strategy that will help you orthopedize both during your quarantine and after all!
*Gif Credits: dribbble.com