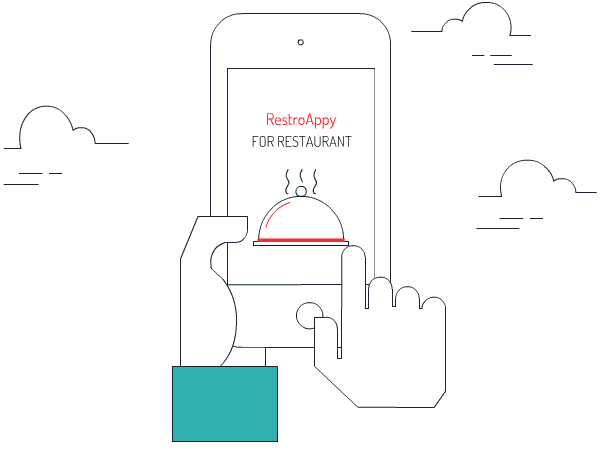 According to Google researches, mobile is the dominant platform for searches, as 48% of consumers use smartphones to start searching. It is worth mentioning that 92% of users are driven to a related purchase. Mobile Marketing helps companies to reach potential customers, wherever they are.
Mobile as a marketing tool
The kind of strategy that we implement in a mobile campaign, depends on your business, budget, and target audience. Mobile has become a marketing tool, through which we have the opportunity to learn the identity of the owner and thus to monitor the course of our advertising (who has seen the content of our advertising, what actions carried out). This information helps us to create products or services that meet their requirements. By using location-based marketing, we target users who are up to a few miles away, providing them with useful functions such as calling or finding directions through a map for our business.
Features of Mobile Ads
Creating Mobile Ads with Google AdWords AdWords has significant advantages for the operation of a business. The planning of our actions becomes more efficient since we have complete control of the available budget for our advertising campaign. Moreover, mobile ads come in multiple formats, so we can choose the most suitable for our business (such as text, image or video). ). By using a click-to-call extension, the user can call our business simply by pressing a button, thus making communication more direct. These ads should run only during times when a business representative is available to field the call. Finally, to improve user navigation, we can add more links to our ads by creating site link extensions. These links direct the user to a specific page of our site (such as contact hours, specific category).

Utility of QR codes
Another technology that owes its existence to mobile marketing is QR codes. These are symbols that can be scanned by mobile devices to take them to specific content (primarily informative). Remember, if the customer has scanned the code, he is already interested in the product. So, if you are looking for an economical but effective marketing strategy, you can only try it!
Benefits of Mobile Marketing
Mobile marketing provides plenty of benefits, such as reduced cost, targeting potential customers, receiving valuable information, etc., which are not available through other advertising media. Mobile advertising can be the foundation of a successful business over your competitors. Give your customers the attention they need!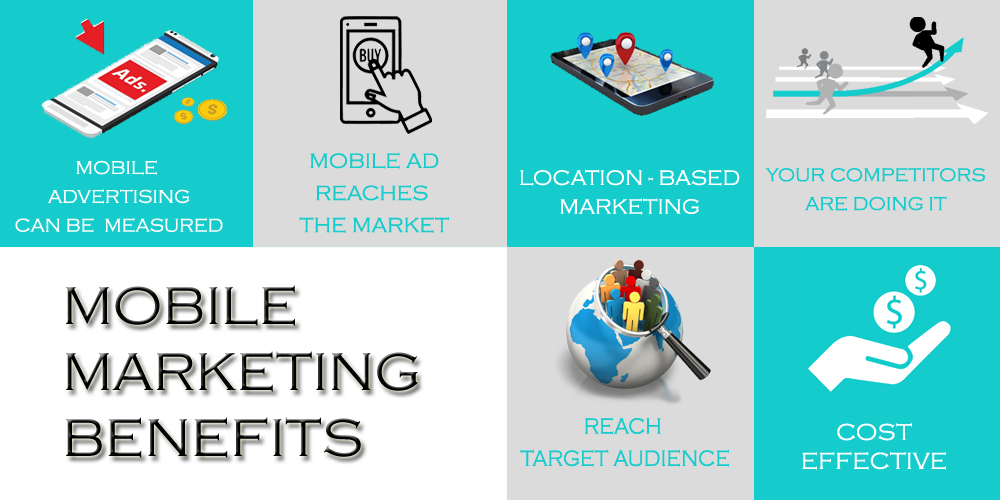 *Gif Credits: oreckon