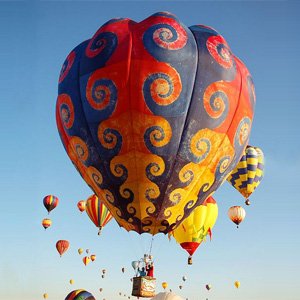 Promoting a website on the Internet is nowadays a need for every company wishing to advertise their services and products. Promoting a business on the internet can be accomplished in many ways and vary in each case.
It embodies many marketing elements and requires specific knowledge of each company. What products and services are offered? Whom are these products targeting to? What is the competition in the market? What does the traditional advertising cost? Many similar questions when answered and processed properly, can provide cost effective solutions for advertising and promoting a website.
Google Adwords is the most direct and easy way to display your website on the first page of search engines for keywords that represent your company. By creating a campaign in Google Adwords, you will notice rapid and immediate increase of your visitors from Google.
In Google Adwords your ad appears right, above or below the organic search results and in selected websites of Google network. During the creation of a campaign, the title and description of the ad is chosen, the keywords are selected, the daily amount spent is set, etc.
The target in any campaign is to spent the amount of advertising efficiently and lead to measurable results (eg purchase a product if the website is an online store). Frequently monitoring and ongoing campaign optimization is the best way to achieve this.